SALES & SERVICE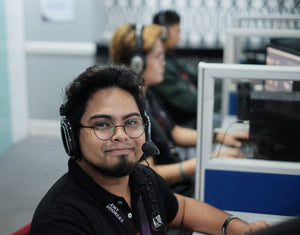 EMAIL: info@edgefibernet.com
SALES: (212) 796-7285
SUPPORT: (646) 257-1500
Welcome to EDGE, Brooklyn and Manhattan's trusted source for Internet and Business Phone Services. Since 1996, we have provided reliable and cost-competitive Internet and Phone services to our valued customers.
With our highly responsive and professional engineering and customer care team, rest assured, your connectivity needs will be met.
To inquire about EDGE's services at your location please email info@edgefibernet.com.
INTERNET & PHONE
SERVING BROOKLYN, MANHATTAN AND QUEENS
INTERNET - EDGE's Internet service is super fast and symmetrical - Upload is as fast as Download.
Shift Happened: UPLOAD MATTERS! Cable companies advertise fast Internet, but only in one direction - Download. Did you know their tired old coax networks max out at 35 MBPS Upload?
Total Internet performance relies on Upload and Download speeds.
EDGE's Symmetrical Service delivers "as advertised" speeds down and up. Upload is your outbound data, such as saving files to the cloud, video conferencing, gaming, and anything interactive.
PHONE: Full-featured business phone service, competitively priced, with great support. We manage and change your telephone call-flow as you need and whenever you want.
Contact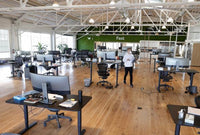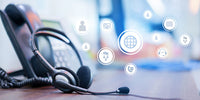 EDGE CLOUD PBX - BUSINESS PHONE SERVICE
Stay securely connected wherever you work - one office, numerous locations, at home and any number of remote or virtual locations. 
Email us at info@edgefibernet.com or call us directly to discuss your how EDGE's phone services can best serve your business.
For more information please click on the link below.
INFO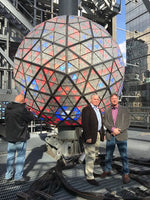 YOUR BUILDING'S INTERNET CHOICES ARE NOT AS LIMITED AS YOU MAY THINK
We provide Cost-competitive Commercial and Enterprise Services backed by Service Level Agreements.
We specialize in providing multiple spatially disparate points of entry into a property with failover, permitting you to sole-source with EDGE if redundancy is needed for mission critical systems that cannot fail!
INFO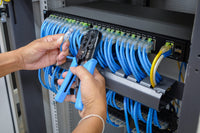 DATA CABLING
Affordable, professional low-voltage and fiber optic data cabling support:
- Network setup
- Rack and enclosure installation
- Installation of low-voltage devices
- more
INFO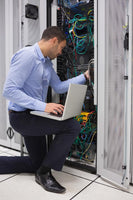 I.T. CONSULTING SERVICES
We can help design and support data networks:
- Firewall and Cyber-Security
- Wi-Fi
- Backup and Disaster Recovery
- Wiring and Fiber-Optic cabling design and installation
- More...
info
RELIABILITY & ECONOMY
Established in 1996, EDGE is a NYS DPS licensed Phone Company and Internet Service Provider.
We provide reliable and cost-competitive service and our customer service is highly responsive and professional.